UPDATE: 4:30 p.m.
Witnesses at the shopping centre alleged the incident involved two teens, both of which fled from the scene after the pepper spray was discharged.
____
The food court at Orchard Park Shopping Centre has reportedly been evacuated following a pepper spray incident.
According to a witness, the food court was shut down at about 3:30 p.m., Thursday after someone allegedly discharged pepper spray in the building.
This is the second time the shopping centre has been the target of such an event, a similar incident was reported on Boxing Day in the food court.
It's unclear if anyone was injured in the incident. A witness said there was a strong noxious odour coming from the area.
Emergency crews are on scene.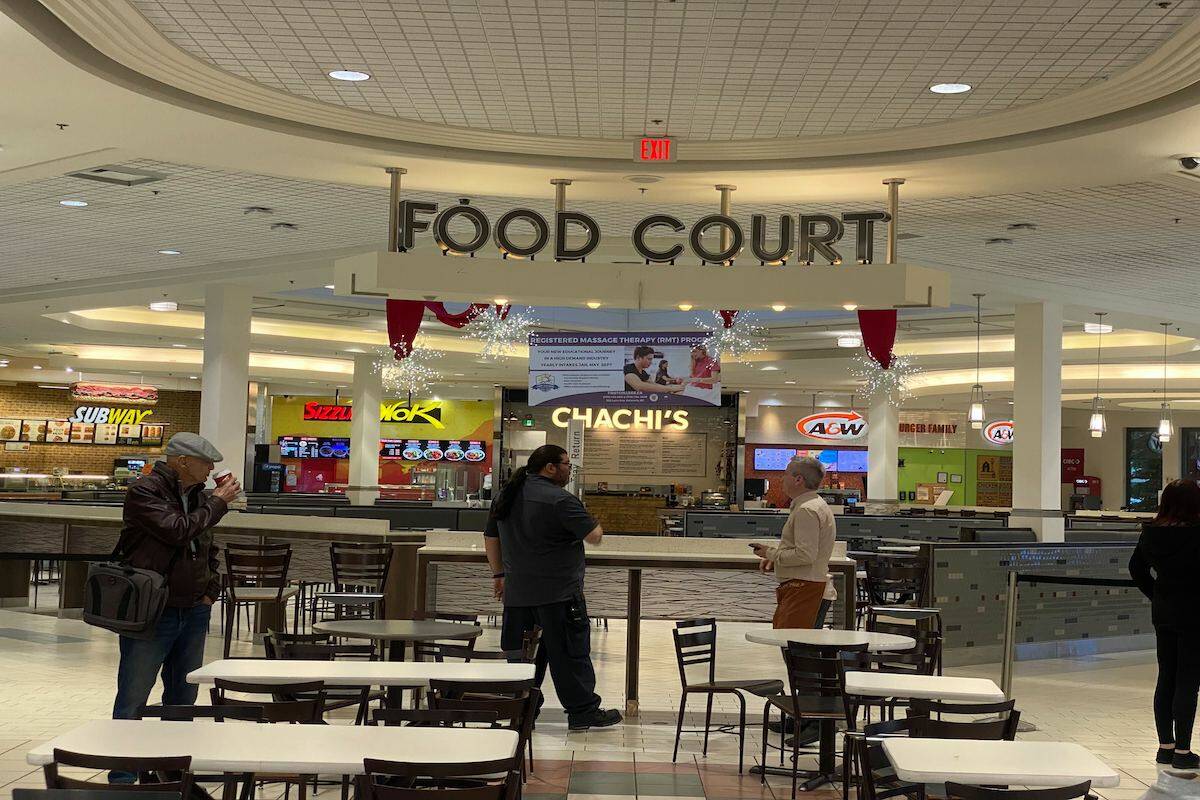 READ MORE: Kelowna Mounties pay tribute to Nelson officer who died in avalanche