Forty-six-year-old will be on National Sex Offender Registry for 20 years
The Latest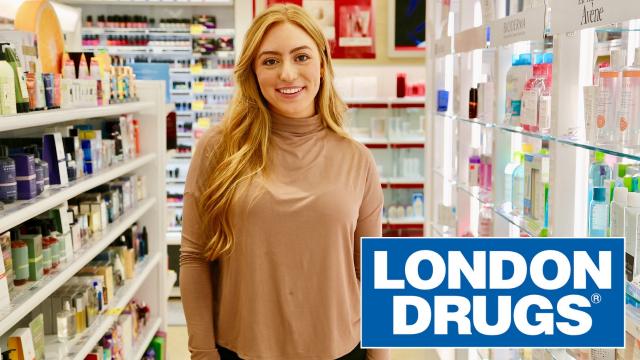 sponsored
Back to school skin care - brought to you by London Drugs!
Indigenous Leadership Initiative wants to move past pilot stage in guardian programs
It's unknown why the power went out Tuesday afternoon
Impress TV
Back to school skin care - brought to you by London Drugs!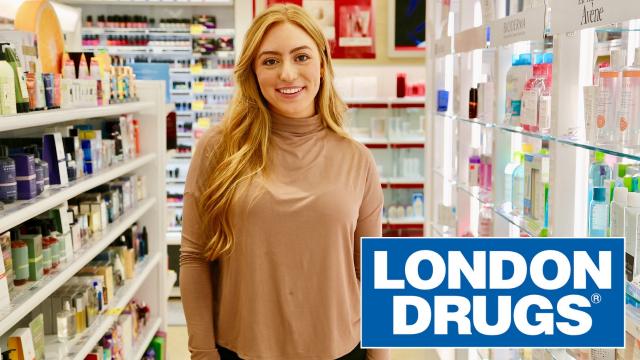 sponsoredMore videos
Miller nets pair as Vancouver defeats Cup champs
Ladies and mens competitions ran Jan. 24 to 26 at the Salmon Arm Curling Centre
Your morning start for Tuesday, January 28, 2020.
Kobe Bryant, his 13-year-old daughter and seven others were killed in a helicopter crash
David Doody presents at Vernon Art Gallery for UBCO Lecture Series
Anna Fodor collected $500,000 with her winning ticket
Get Groovin' with the Grandkids or flashback to the '60s with tunes, trivia and costumes
Multi-platinum Canadian singer-songwriter also up for six awards, including Artist of the Year
Opinion
Along with work in the garden, Sicamous residents can help out with the annual banner project.
I've observed callous disregard, and sometimes even contempt, exhibited towards these sentient beings
eEdition
Do you think the west separating from the rest of Canada is a real possibility? Take our online reader poll below:
---
Do you have a comment about this story? email:
editor@wltribune.com
Like us on Facebook and follow us on Twitter.
Dr. Andrew Dargie works in emergency medicine and medical aesthetics
Makeup artist talks personal fashion faves
sponsored
'My angels are the trauma team, all the doctors at VGH, and the first responders'
Now is the time to get your home heating system ready for winter