Shuswap entomologist argues looper moth resurgence beneficial to biodiversity
The Latest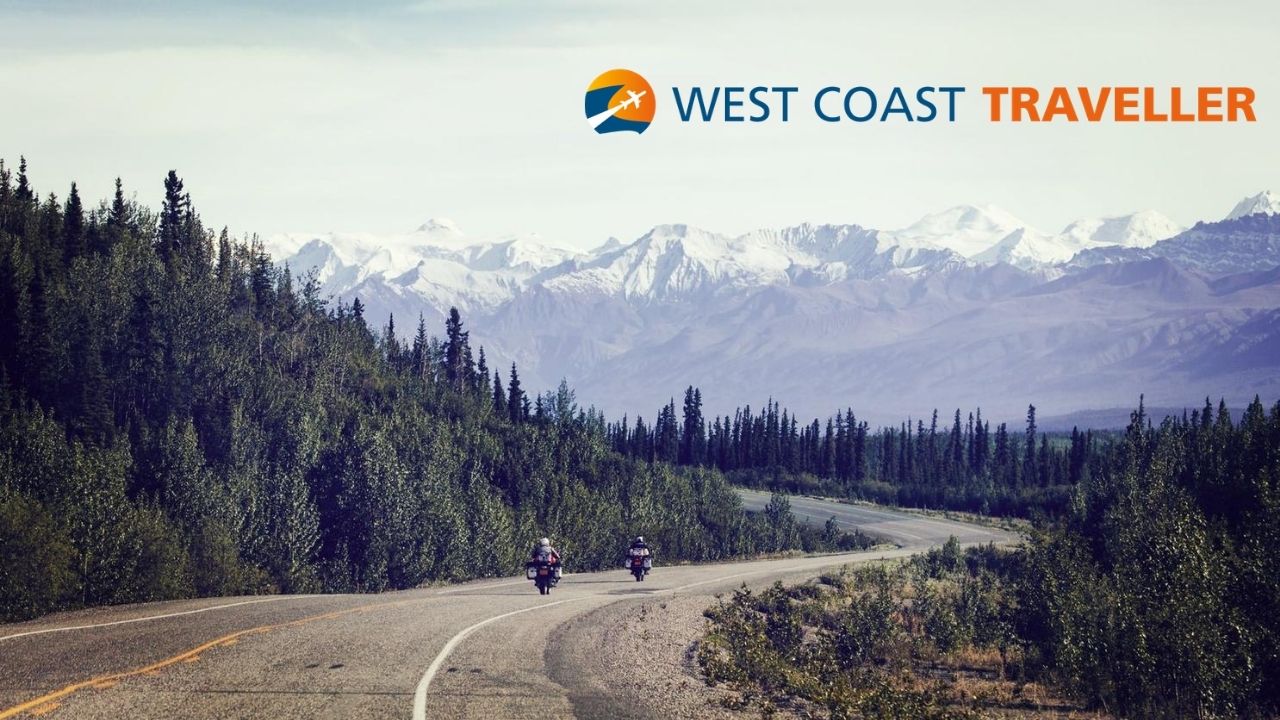 sponsored
Experience. Discover. Explore.
Proposal for four facilities at Vernon elementary sites
In the last year, 104 cuts have been approved near Revelstoke in caribou habitat
Impress TV
Experience. Discover. Explore.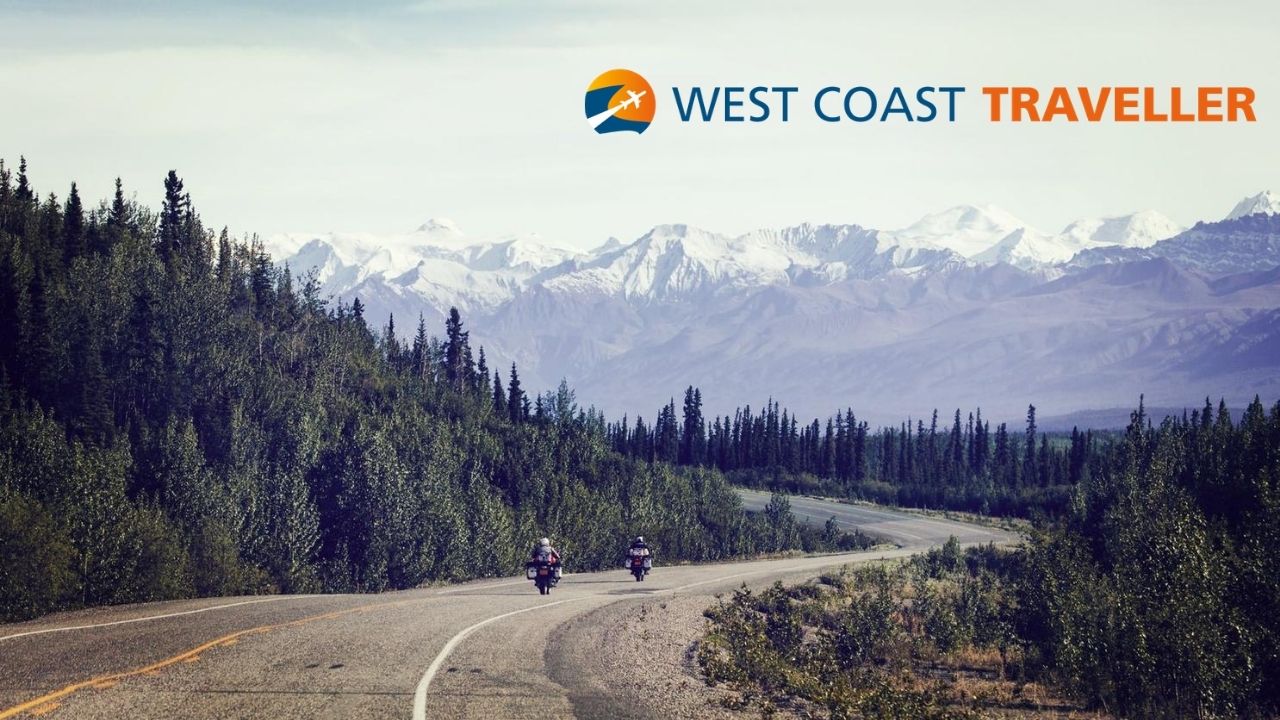 sponsoredWest Coast Traveller
COVID-19 concerns end multi-year run for event at Abbotsford Centre
Document claims defendants have created a system where the majority of players will never reach top pro leagues
BuzzFeed Canada has since apologized
Brad Crocker is hoping British Columbians can get a message back to Tyler
Okanagan Basin Water Board campaign encourages communities to conserve water outdoors during summer
COVID-19 forced the festival to postpone until 2021
'Often, you may have the entire museum to yourself and your group, which could be very cool.'
Artist Ed Spiteri converted the ex-Medicine Hat transit bus into something that would bring joy, nostalgia
Opinion
Measures to control the spread of COVID-19 were introduced six months ago
Family was showed kindness following racist vandalism in summer
eEdition
Kim Larson of All Elements invited us on her boat in Penticton, B.C.
A look at artist Alan Archer
sponsored
Brand new Sunny Hill Health Centre launches the next chapter for rehabilitation at BC children's
sponsored
Celebrate BC's favourite fall berry