Good morning Okanagan! Are we sick of the cold weather yet?! Let's get your Thursday started.
Fun Fact: Actor Billy Crudup was the voice behind the famous Mastercard 'Priceless' campaign from 1998-2005.
On this day
In 1874, the batter's box in professional baseball is officially adopted.
In 1933, the film King Kong premieres in New York.
In 1951, the first NBA all-star game happens in Boston.
In 1962, Wilt Chamberlain becomes the first and only player ever to score 100 points in a single NBA game.
In 2012, MLB expands postseason from eight teams to ten teams.
National holidays
Today is World Teen Mental Wellness Day, National Egg McMuffin Day, National Banana Cream Pie Day, International Rescue Cat Day, and National Old Stuff Day.
Weather forecast from Environment Canada
In Kelowna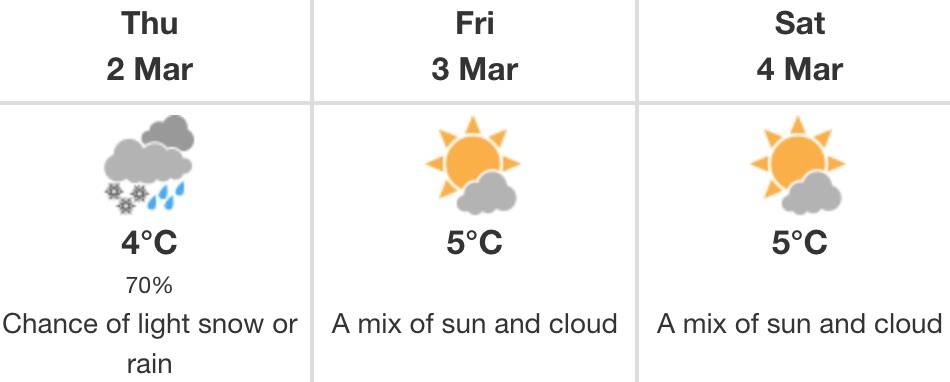 In Penticton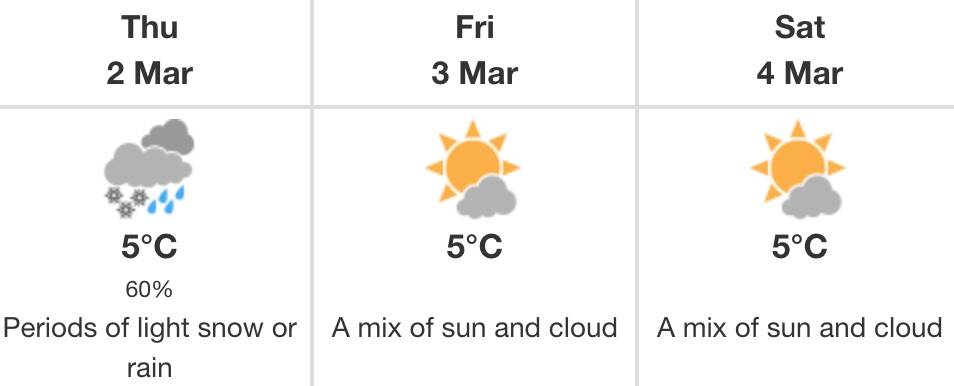 In Revelstoke

In Salmon Arm

In Vernon

In case you missed it
Child hit by Kelowna BC Transit bus after school. Learn more here.
Driver dies in Highway 97 crash near Kaleden. Learn more here.
Vernon firefighters tackle balcony blaze. Learn more here.
Trending
Either you scare the gator or the gator scares you…
One big gator 🐊

Two totally different reactions 😆 pic.twitter.com/d22dKzFtC0

— PGA TOUR (@PGATOUR) February 28, 2023
Celebrity birthdays
If your birthday is today, you share a birthday with author Dr. Suess, singer Jon Bon Jovi (61), actress Rebel Wilson (43), actor Daniel Craig (55), country singer Luke Combs (33), Coldplay singer Chris Martin (46), retired NFL quarterback Ben Roethlisberger (41), actress Bryce Dallas Howard (42), and retired NHL goaltender Henrik Lundqvist (41).
Have a great Thursday everyone!
---
@cunninghamjordy
jordy.cunningham@kelownacapnews.com
Like us on Facebook and follow us on Twitter.